De eindset zijn aangebracht aan beide einden van elke rij, het is altijd opgebouwd door verzameling van einde- dwarsarm kits van links, rechts en horizontale Y-vorm, end filters, draad vises of draadgrijpers te beveiligen de trellis draad en een anker uit vliegtuigkabel of hoge treksterkte rebar wordt algemeen gebruikt vastbinden van het einde dwarsarm kits zijn plaats.
Eindarmarm kan koud worden gevormd door zwaar staal, of met een hoge sterkte warmgewalste hoek, en douanegaten worden geperst voor draadweergave, draadgrijpers, eindverzinkers, kabelhaken.
Standaard componenten:
End Crossarm Kit
Einde Horizontaal (OGC-EH)
Einde links (OGC-EL)
Einde rechts (OGC-ER)
Aanbevolen verschil:
Alle onderdelen worden getest om toegang te krijgen tot de wereldwijde marktnormen
SGS test goedkeuring op sterkten en coatings
Zowel economische als premiumcijfers zijn beschikbaar voor opties
Gepatenteerde creatie van add-on regenhoes
Douanefabrikatie beschikbaar om te voldoen aan bepaalde projecten
Geïntegreerd ontwerp van conceptie
Professionele consultant en installatie service op de grond
Neem contact met ons op voor meer technische informatie.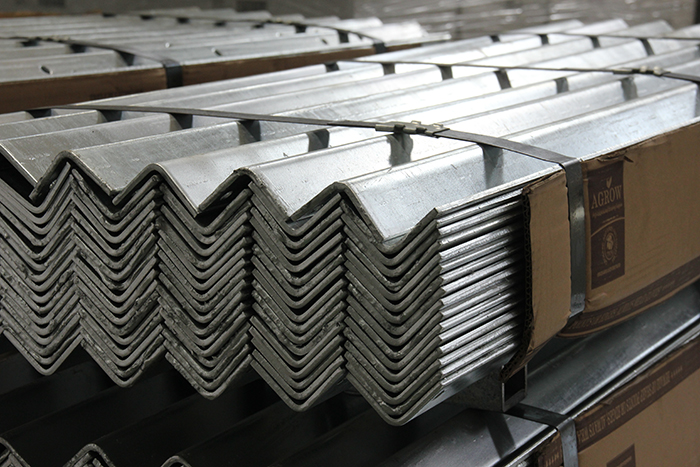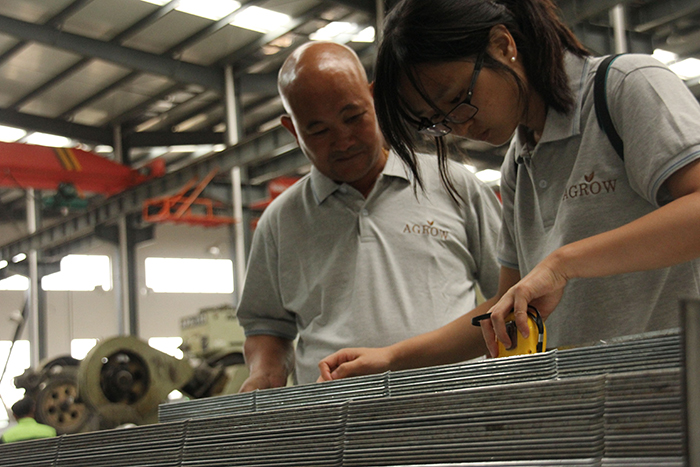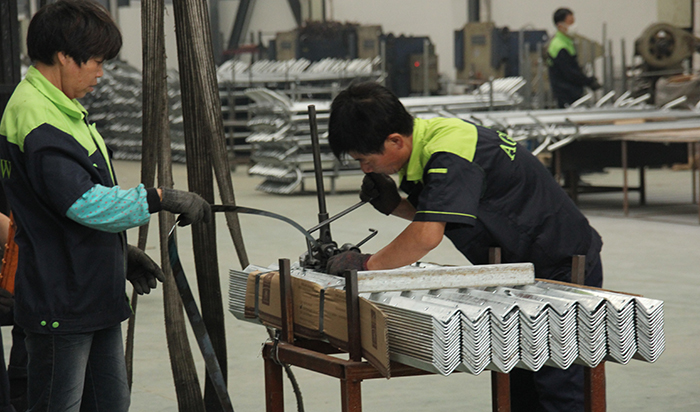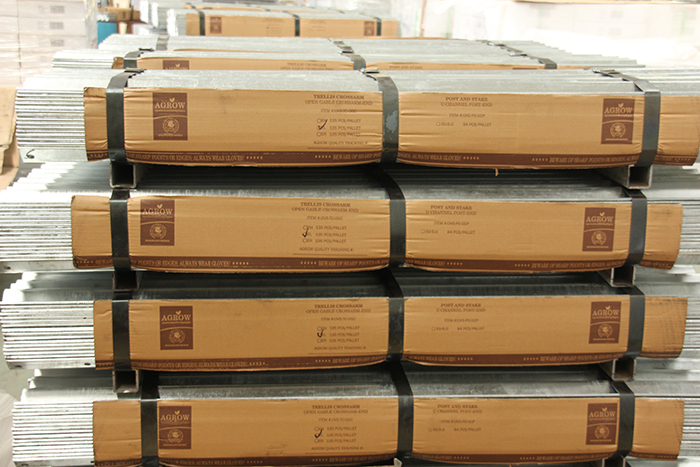 Product Categorie : Boomgaard en wijngaard > Trelly mastarmen