Onze Horizontale zijn gemaakt van hoge sterkte staal vorm gerolvormde profielen of hoekprofielen laad- sterkte vereist kap en wind strength.Central horizontaal maakt deel uit van het open Gable traverse.
Traversen zijn verkrijgbaar in verschillende lengtes, gagues en geponst aangepaste specificaties bepaald ontwerp, en wij traversen in Kit samenstel zoals bouten / moeren / wasbeurten of andere bevestigingsmiddelen keuze.
Aanbevolen verschil:
Alle onderdelen worden getest om toegang te krijgen tot de wereldwijde marktnormen
SGS test goedkeuring op sterkten en coatings
Zowel economische als premiumcijfers zijn beschikbaar voor opties
Gepatenteerde creatie van add-on regenhoes
Douanefabrikatie beschikbaar om te voldoen aan bepaalde projecten
Geïntegreerd ontwerp van conceptie
Professionele consultant en installatie service op de grond
Neem contact met ons op voor meer technische informatie.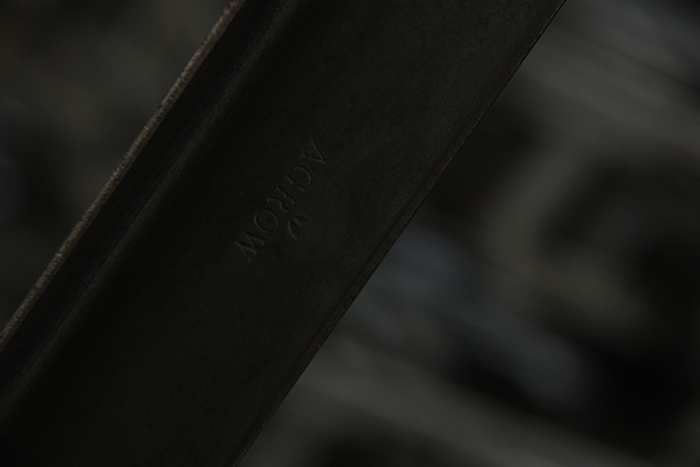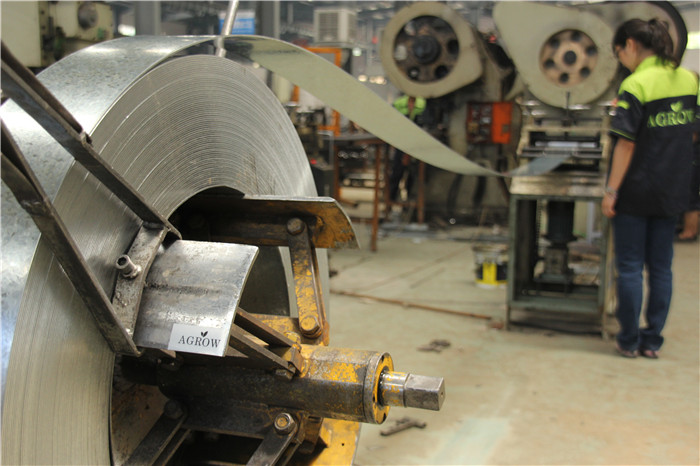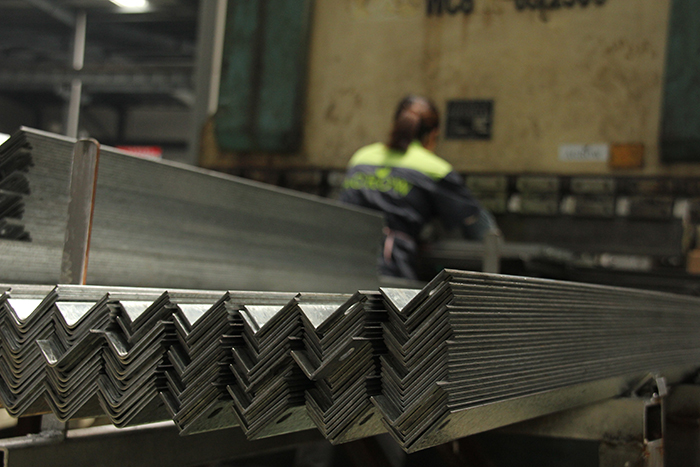 Product Categorie : Boomgaard en wijngaard > Trelly mastarmen